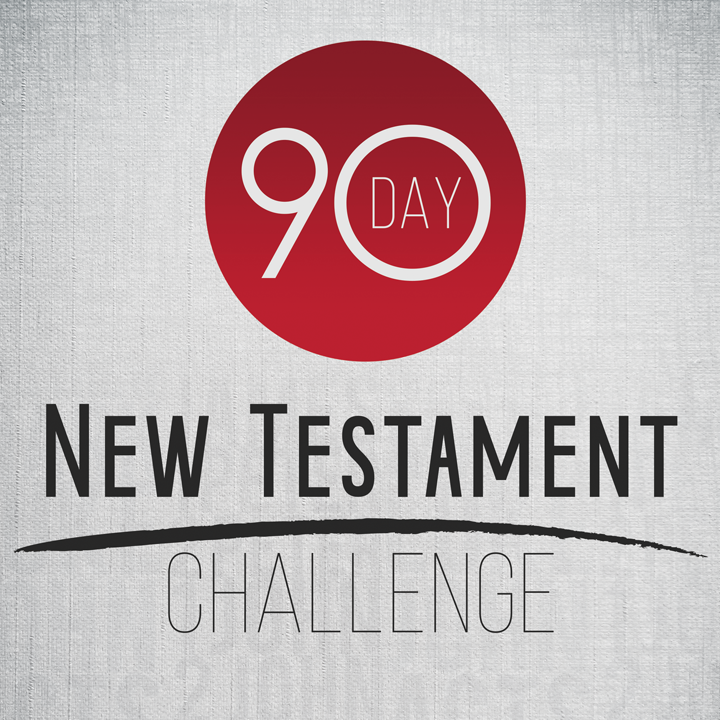 Sunday School
Joins us for a 12 week NT class starting on Sunday, Feb. 10th at 9am in our Worship Arts Room!
Let's read through the New Testament together in 90 days!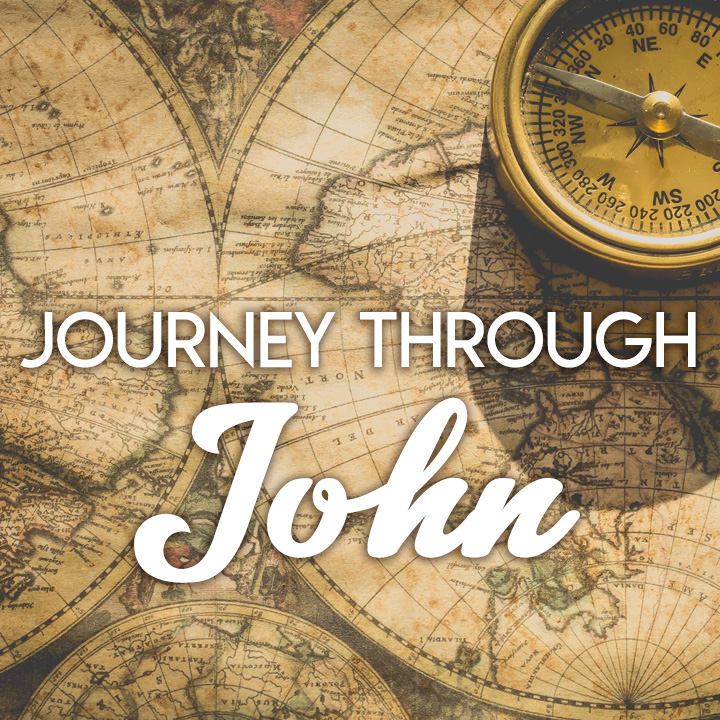 Journey Through John
Journey through the Book of John with us Wednesday Nights at 7:00pm in the Worship Arts Room.