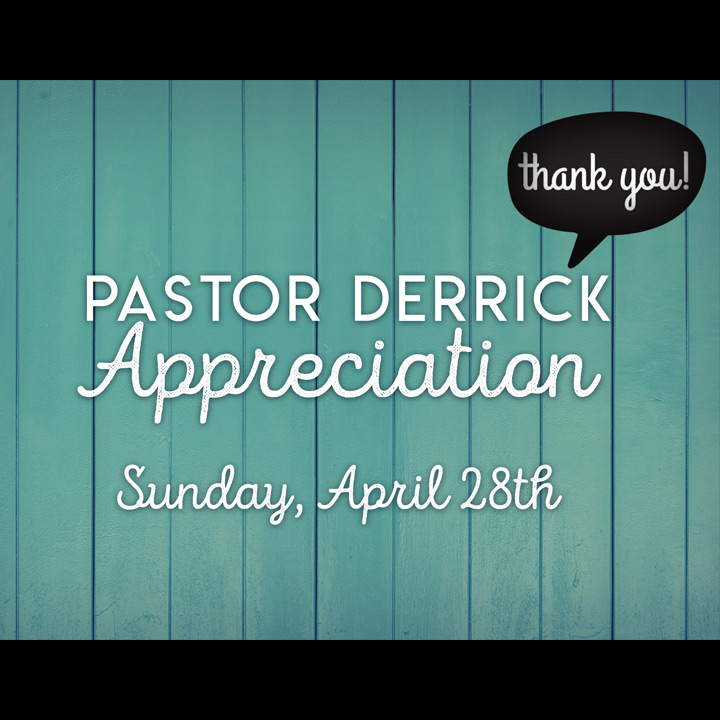 Join us as we say goodbye to Pastor Derrick and family with a fun time of fellowship directly after service, Sunday, April 28th!

Please do not forget your large side and any gifts/cards you have for the Rucker family!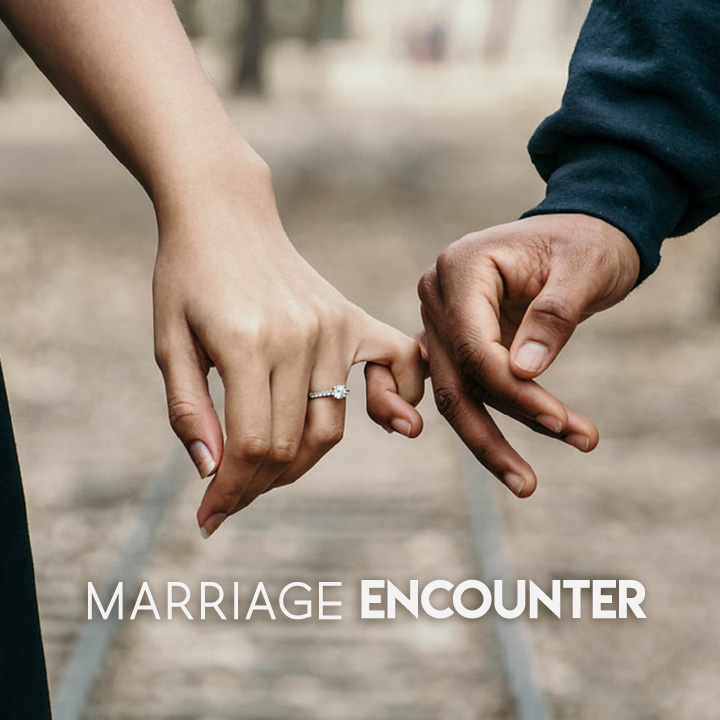 May 3rd-5th
Sheraton Atlanta Perimeter North
Cost is $75
Contact Loren & Sherry Helwig for more info! lshelwig@charter.net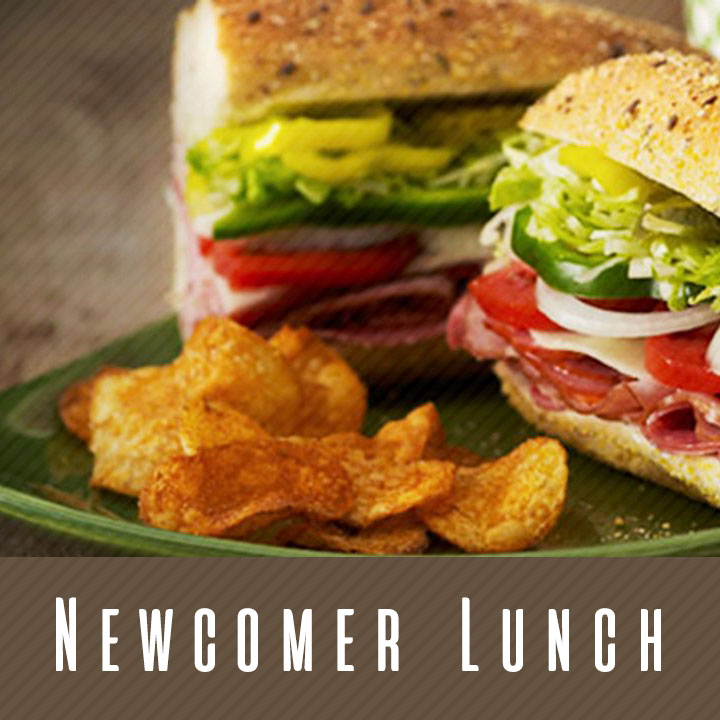 Sunday, May 5th directly after service!
Sign up at Next Steps Desk or online here!